Enjoy one of these delicious brown sugar desserts. There are a variety of recipes on the list so you are sure to find something you will enjoy.
These recipes are
Easy to make
Delicious
Flavorful
Brown Sugar Desserts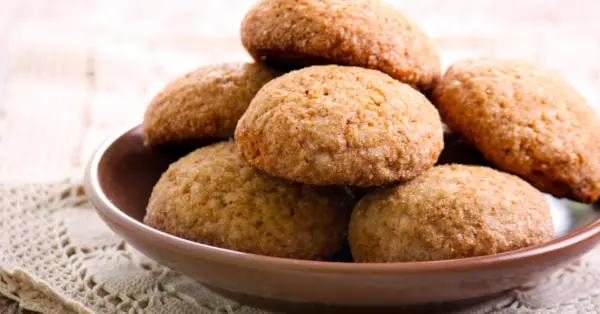 1. Brown Sugar Cookies
I found a really great recipe for brown sugar cookies that you might want to try out. They're really easy to make and they have a deliciously chewy texture. The recipe calls for plenty of brown sugar and just a hint of cinnamon, which gives them a really warm, comforting flavor. I think they'd be perfect for a cozy afternoon at home or for sharing with friends and family.
Get this recipe on Sally's Baking Addiction.
2. Brown Sugar Chocolate Chip Cookies
Here is a great chocolate chip cookie recipe that uses brown sugar. This is a delicious recipe to make when you are craving something sweet.
Get this recipe on Boston Girl Bakes.
3. Oatmeal Brown Sugar Cookies
This is a good, basic oatmeal cookie recipe with a sweet brown sugar filling. I've been looking for a really good chewy oatmeal cookie recipe.
Most were too cakey, or the oats were ground into the flour and that made them pasty, or the flavor was off somehow, but this recipe got it just right.
Get this recipe on The Pioneer Woman.
4. Pecan Brown Sugar Cookies
Here is a delicious cookie recipe that would be perfect to make for holidays or anytime really. These soft cookies are filled with pecans, brown sugar, and a few other ingredients. They are topped with a homemade brown sugar frosting.
Get this recipe on The Recipe Rebel.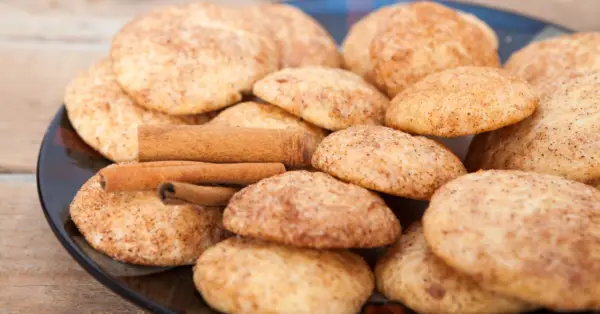 5. Brown Sugar Snickerdoodle Cookies
These soft and chewy cookies are filled with a touch of caramelized brown sugar and a hint of cinnamon. The entire batch takes less than 25 minutes to make, so they can be enjoyed fresh out of the oven or stored in an airtight container for 3-4 days. The cookies can be frozen for up to 1 month.
Get this recipe on Simply Recipes.
6. Brown Sugar Peanut Butter Cookies
These no-chill brown sugar cookies are soft, warm, and chewy. The peanut butter flavor is subtle and the chocolate melted on top makes it perfect. This recipe makes about 16 good-sized cookies that are most likely to disappear before the day is done.
Get this recipe on Half Baked Harvest.
7. Dark Chocolate Brown Sugar Cookies
These are deliciously flavorful, chewy, and soft chocolate brown sugar cookies that aren't too sweet but still rich in flavor. Combined with dark cocoa powder, dark brown sugar, and a few other ingredients. For this recipe, you will need to let the dough chill for at least 2 hours.
Get this recipe on Averie Cooks.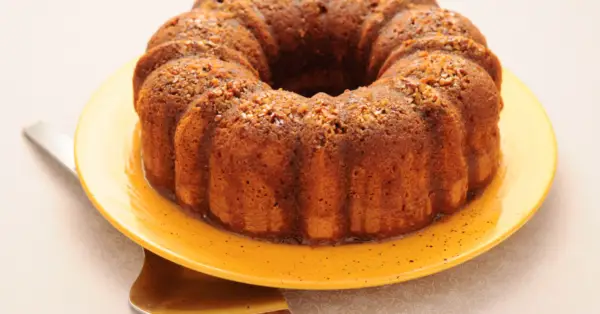 8. Brown Sugar Cake
Delicious brown sugar cake filled with tasty ingredients and topped with the best homemade brown butter frosting. This cake freezes well so make an extra one to enjoy later.
Get this recipe on Your Home Based Mom.
9. Brown Sugar Pound Cake
I love making pound cakes. They are easy to make and taste great. This brown sugar pound cake is topped with a butterscotch glaze and pecans.
Get this recipe on Tastes of Lizzy T.
10. Brown Sugar Bundt Cake
Tender and moist bundt cake recipe. The perfect brown sugar dessert for you to enjoy. Serve it with your favorite ice cream or pour some caramel sauce on top.
Get this recipe on An Italian in my Kitchen.
11. Brown Sugar Crumb Cake
If you like coffee cake then you are sure to enjoy this crumb cake. Similar appearance with a different taste from brown sugar. It is topped with brown sugar icing.
Get this recipe on Cookies and Cups.
12. Brown Sugar Pie
Have you ever tried Southern brown sugar pie? It tastes so good. This recipe walks you through all the steps you need to make this delicious pie.
Get this recipe on Pizzazzerie.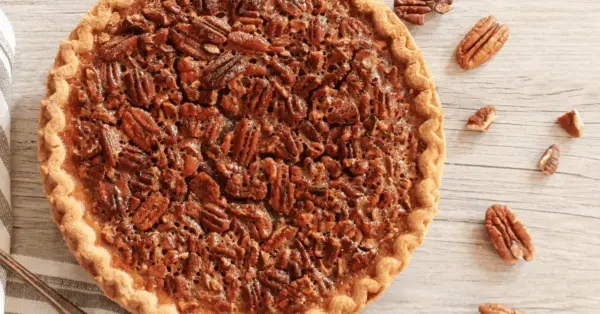 13. Brown Sugar Pecan Pie
The perfect pie to enjoy at holiday parties. This is an easy pie recipe that skips the corn syrup and uses brown sugar instead. Fill a buttery crust with a deliciously sweet filling.
Get this recipe on Crazy For Crust.
14. Cinnamon Sugar Donuts
This is the best quick-baked donut recipe. You will need a donut pan for this recipe. You can have these donuts ready in 20 minutes.
Get this recipe on Baker by Nature.
15. Brown Sugar Brownies
Here is a tasty brownie recipe that does not use cocoa powder. Filled with a caramel-butterscotch taste. This recipe makes about 16 brownies and takes about 45 minutes to make.
Get this recipe on Dinner Then Dessert.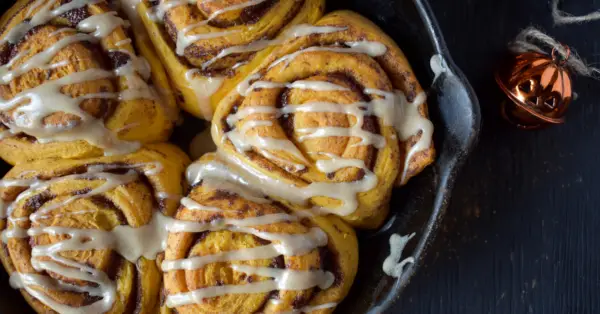 16. Cinnamon Rolls
The last recipe on the list shows you how to make the best cinnamon rolls. Their soft and fluffy and taste amazing. This is always my go-to cinnamon rolls recipe that I always use.
Get this recipe on Ambitious Kitchen.
Other Recipes
26 Refreshing Summer Desserts And Treats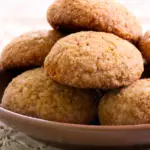 Print Recipe
16 Brown Sugar Desserts
Delicious brown sugar dessert recipes.
Ingredients
Flour

Brown Sugar

Baking Soda

Eggs

Vanilla

Cinnamon
Instructions
Gather all your ingredients.

Follow the recipe instructions.

Make the recipe and enjoy.
Notes
Nutrition, serving size, and cooking time may vary depending on which recipe you choose.