Summer Dinner Ideas– try these quick and easy delicious dinner recipes for your summer dinner meal.
I know on a hot summer day, I have a hard time deciding what to cook for my family for dinner. When it's too hot I don't feel like cooking anything.
I always try and find easy recipe ideas that are simple and quick to make, that won't make the whole house hot. Below I have gathered some easy recipe ideas for you to try for dinner.
Tips For Cooking On A Hot Summer Day
Cook early in the day before it gets too hot. I like to meal prep my foods on hot days and then when it's dinner time I will reheat the food.
Make foods that don't need to be cooked. On hot days when I don't feel like cooking, I will make easy non-cook meals. Salads or wraps are always a good idea to make on hot days.
I like to keep everything simple when cooking on a hot day. If I have to think and spend too much time planning meals it makes me hotter.
Enjoy cooking outside on the bbq.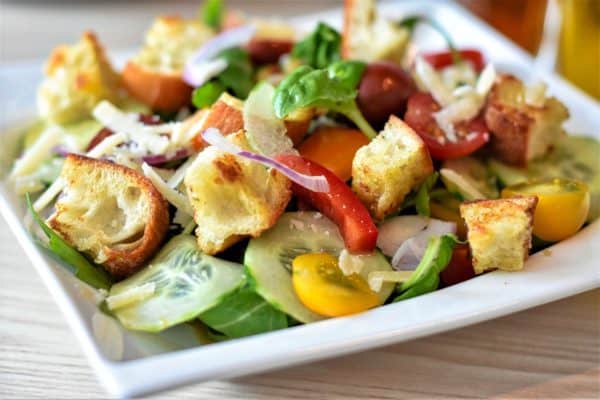 Easy Summer Dinner Meal Ideas
Greek Pasta Salad
This is an easy simple pasta salad recipe. It takes about 20 minutes to make.
Grilled Chicken With Coconut Lime Slaw
Try making this easy grilled chicken recipe with a tasty coconut lime slaw. Another quick recipe that takes 20 minutes.
Chicken Salad Stuffed Avocados
This is an easy creamy tasty avocado recipe. It is a great recipe to make for a hot summer day. Quick and easy to make with simple ingredients.
Melon Prosciutto Skewers
Here is a creative skewer recipe using melons. Another great recipe for a hot day.
Mediterranean Chickpea Salad
This is an easy tasty salad recipe that uses chickpeas. Great for an easy summer dinner side dish.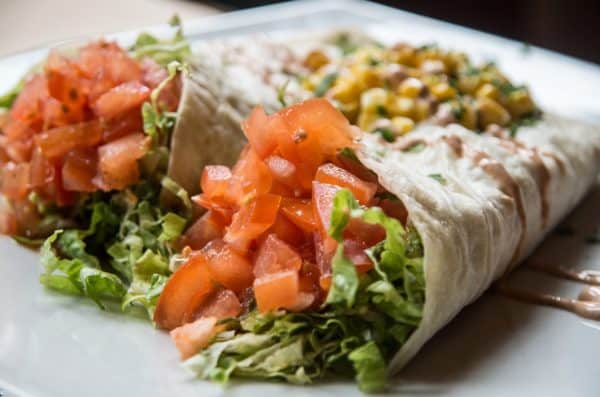 Shrimp Tacos With Pineapple
My family loves to make these shrimp tacos. Simple and easy to make and great for summer dinner.
Greek Chicken Sheet Pan Dinner With Green Beans and Feta
Easy sheet pan dinner. Very flavorful and tasty.
Popcorn Shrimp Tacos With Cabbage Slaw
Try this popcorn shrimp recipe with avocado and a great cabbage claw.
Cauliflower Sweet Potato Burgers
Delicious and creative recipe for cauliflower sweet potato burgers. Great recipe for dinner.
Loaded Low Carb Broccoli Cauliflower Salad With Bacon and Sugar-Free Dressing
Here is a great broccoli salad that is loaded with bacon and cheese. Great side dish for your summer dinner.
The Best Marinated Steak Kabobs
Try this delicious kabobs recipe using a great marinated steak recipe.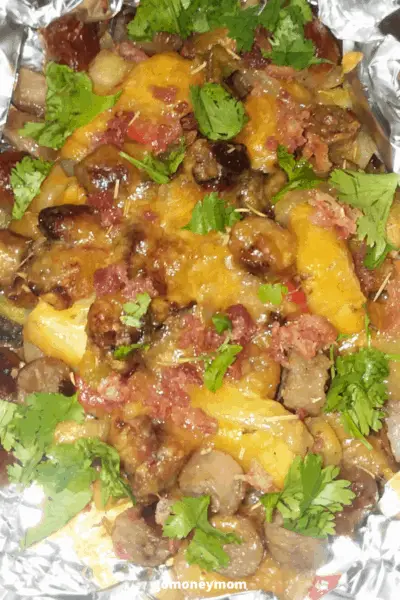 Bacon Ranch Chicken Foil Packets
I am always making foil packet recipes. This is a great delicious recipe for bacon ranch chicken foil packets.
Grilled Lemon Chicken
Easy and tasty grilled lemon chicken recipe.
Honey BBQ Sausage Pasta Salad Recipe
My family loves making this pasta salad recipe loaded with sausage.
Oven-Baked Hot Dogs
Try this delicious oven-baked hot dog recipe.
Korean Hot Dogs
Also another hot dog recipe with a korean touch.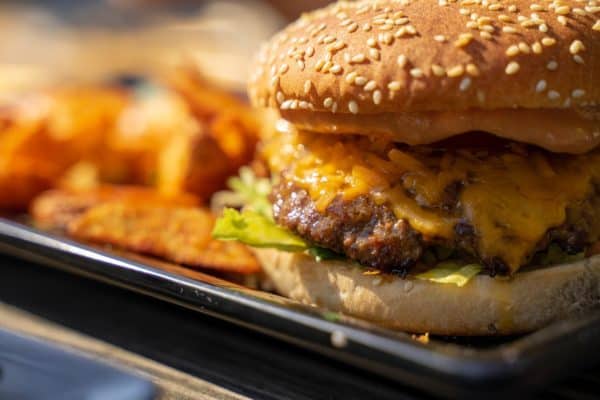 Best Burgers Ever
This is a great recipe for burgers that you need to try.
Hamburger Steaks
Great creamy easy to make hamburger steak recipe.
Garden Fresh Grilled Pizza
Use some of your garden vegetables on this tasty garden fresh grill pizza recipe.
Caribbean Chipotle Pork Sliders
The last on the list is a very delicious slider recipe.
Enjoy making these recipes for dinner.
Other Recipes
20 Easy Zucchini Recipes For Dinner