Whether you are hosting a party full of kids or adults, you're going to need great halloween drinks for it. Halloween drink ideas seem to get harder every year.
Luckily, there are some tasty drinks from around the web that you can use to knock out your Halloween party with ease.
If you are looking for Halloween drink recipes, you have come to the right place. I've got everything from the best non-alcoholic Halloween drinks for the kids to scary cocktails you can make with alcohol.
These Drink Ideas Are:
Alcohol and Non-Alcoholic Options
Easy Halloween Drink Ideas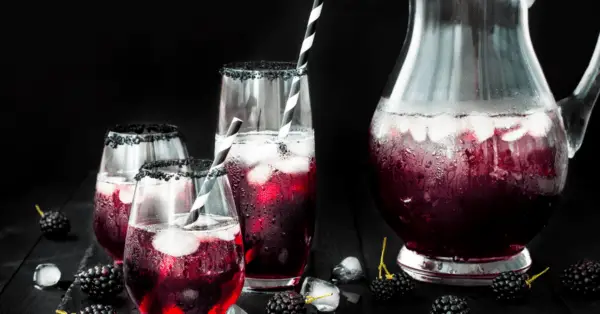 1. Black Widow Lemonade
Try this easy lemonade drink with blackberry and pomegranate. Decorate your glasses with their Halloween stickers and you will have an awesome Halloween drink to enjoy.
Get this recipe on Country Hill Cottage.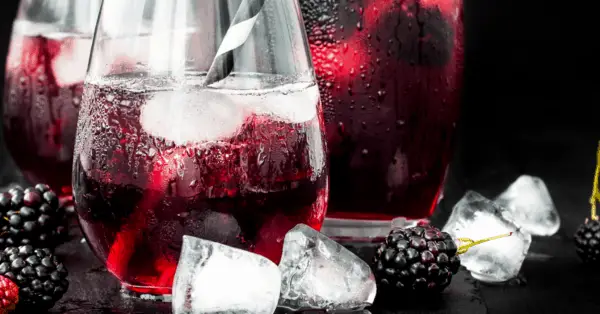 2. Halloween Sangria
This is a great party cocktail. Perfect for Halloween and easy to make. Try this delicious Halloween Sangria.
Get this recipe on The Seasoned Mom.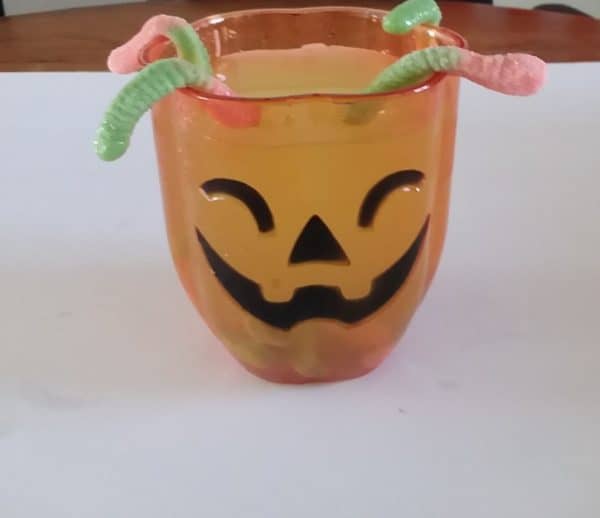 3. Halloween Punch For Kids
Here is a great drink for the kids. Who doesn't love punch and worms? Yes, worms. A fun drink to make with only 3 ingredients needed. This is a tasty drink the whole family can enjoy making.
Get this recipe on Smart School House.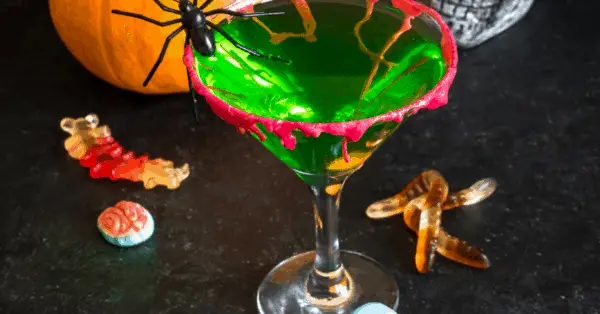 4. Witch Potion Cocktail
Try this spooky witch potion cocktail. This is a great rum and liqueur drink. They give you two options so that you can make it with alcohol or without.
Get this recipe on Plum Crazy.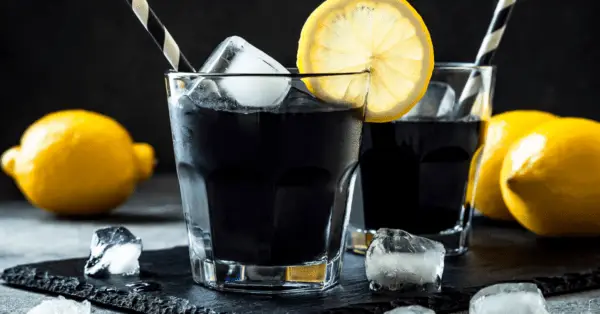 5. Black Lemonade
Here is another great Halloween drink. This recipe shows you how to make this quick and easy black lemonade drink.
Get this recipe on Instructables Cooking.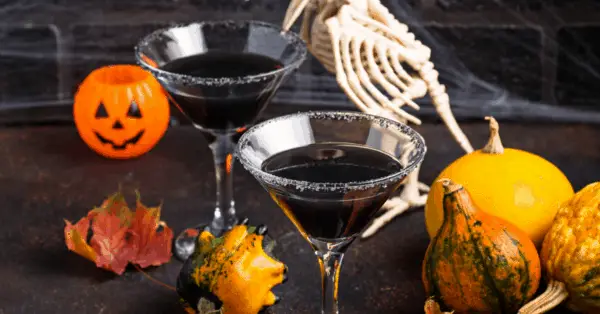 6. Halloween Cocktail
Here is another great fun cocktail with a touch of lemonade. Add some color and you will have a spooky drink for Halloween.
Get this recipe on Cooking With Amber.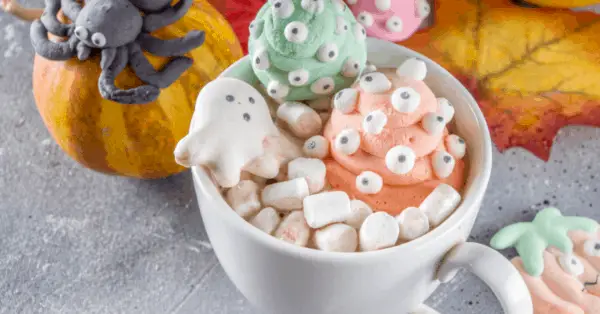 7. Marshmallow Ghost Halloween Hot Chocolate
Warm up after trick or treating with this fun hot chocolate made for Halloween. Decorate it with fun spooky marshmallows.
Get this recipe on Midget Momma.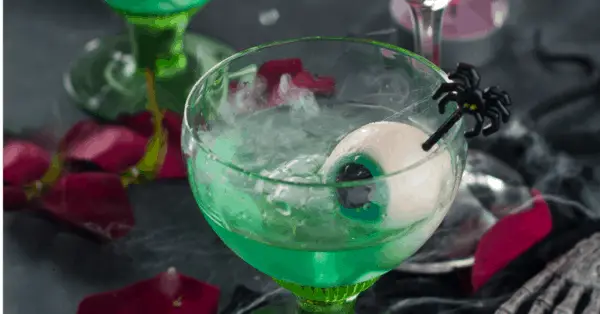 8. Make Your Own Zombtini
Here is another drink that combines rum and liqueur. Try this fun zombtini. Relax and enjoy this easy drink with only a few ingredients needed.
Get this recipe on Totally The Bomb.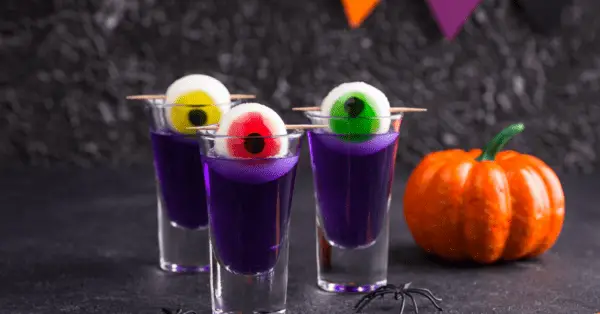 9. Eye Ball Jello Shots
These floating eyeball shots will be perfect for your holiday party. The shots are actually non-alcoholic, so the whole family could enjoy them. You could make them with alcohol if you wanted. I added color to mine to make them more spooky.
Get this recipe on Sugar Hero.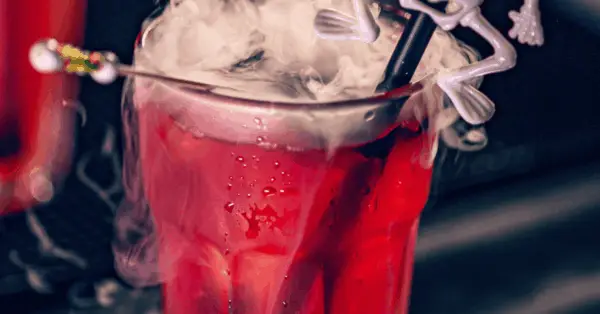 10. Non-alcoholic Zombie Drink Recipe
Try this easy zombie Halloween drink that only requires 4 ingredients. It has a great strawberry lemonade flavor.
Get this recipe on Squirrels Of A Feather.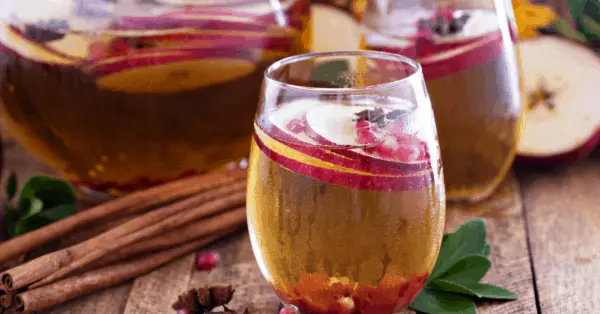 11. Sparkling Apple Cider
Try this cheap and easy sparkling apple cider. Great non-alcoholic drink for the family.
Get this recipe on Dessert Now Dinner Later.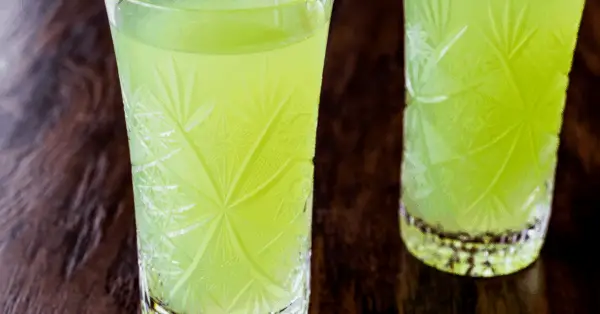 12. Polyjuice Potion Sherbet Punch
Another tasty non-alcoholic drink option. This is perfect for Halloween. Try this polyjuice potion sherbet punch.
Get this recipe on Adventures of Mel.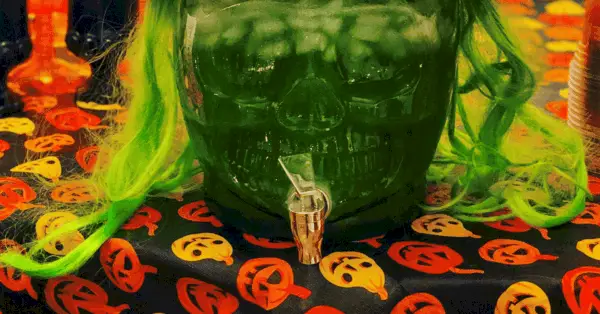 13. Melting Witch Halloween Punch
If you are into witch themes then you will enjoy this drink. It is non-alcoholic and very green in color. Try this melting witch Halloween punch.
Get this recipe on Food Meanderings.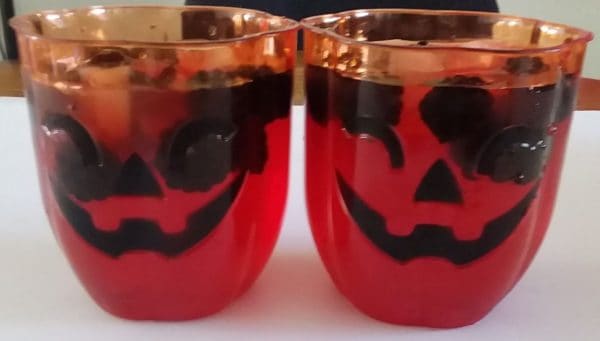 14. Guardians Of The Galaxy Gamora Drink
Sticking with themes if you like guardians of the galaxy, then you will want to make this Gamora-inspired drink. It is kid-friendly and easy to make.
Get this recipe on This Worthey Life.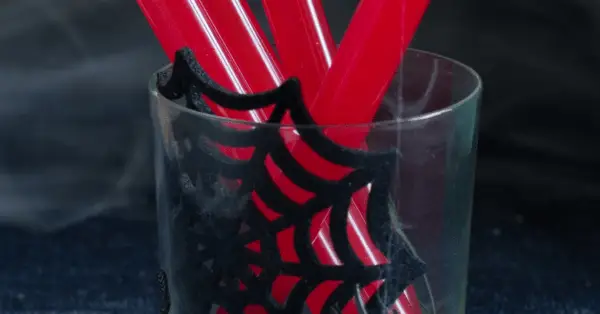 15. Kid-Friendly Halloween Punch
I am all about families, so on my list is another kid-friendly drink. Try this vampire drink. The kids will enjoy this cool-looking drink.
This is always a hit at my house with the kids.
Get this recipe on Kid Friendly Things To Do.
16. Halloween Hand Punch
This drink is sure to be a hit at your Halloween party. Scare everyone with this Halloween hand punch.
Get this recipe on All Recipes.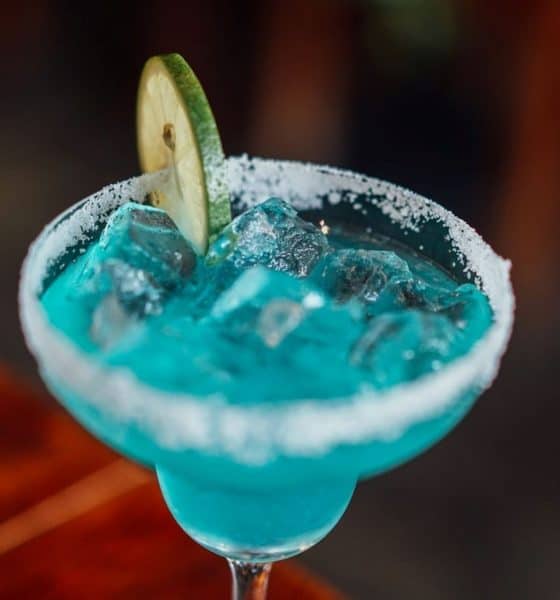 17. Sweet Poison Cocktail Recipe
Another great cocktail recipe. This is one of their most popular recipes. Great color, spooky and perfect for Halloween.
Get this recipe on Delish.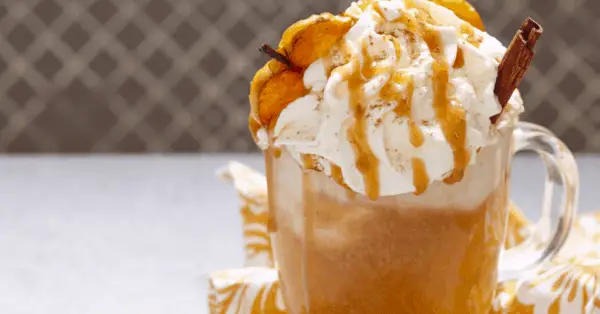 18. Apple Cider Floats
Try these tasty apple cider floats. A great drink to enjoy after trick or treating.
Get this recipe on Domestically Blissful.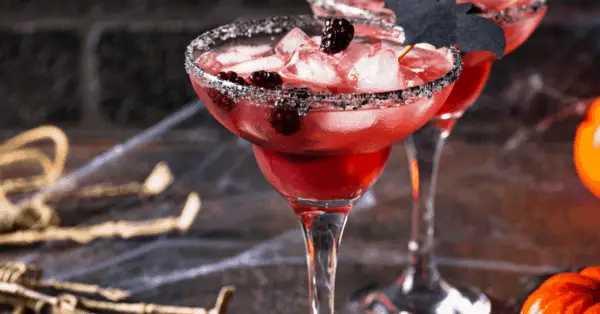 19. Blood Orange Blackberry Rum Punch
If you are looking for a great punch to make, you got to try this blood-orange blackberry rum punch.
Get this recipe on Heather Christo.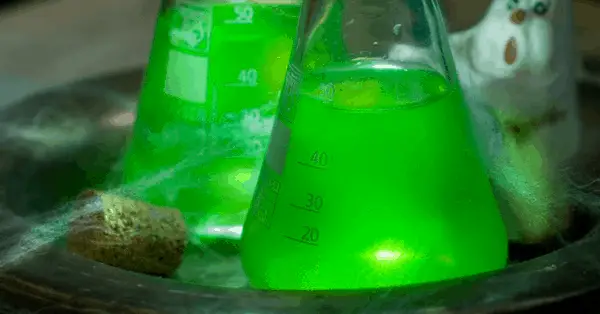 20. Green Halloween Punch
The last recipe on the list shows you how to make the best punch. This punch is very green and perfect for Halloween.
Get this recipe on All Recipes.
Halloween is the time to let your hair down and express yourself in the form of super scary or downright silly costumes.
It's so much fun that you almost forget about all the work that goes into creating the perfect Halloween party. But if you really want to enjoy this holiday, you should whip up some spooky cocktails and creepy drinks.
Enjoy making these spooky and fun drinks for Halloween.
Other Recipes
20 Easy Halloween Food and Appetizer Ideas
25 Easy Halloween Treats and Desserts
0 Easy Halloween Cookie Recipes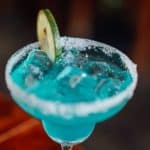 Print Recipe
20 Easy Halloween Drink Ideas
The best spooky Halloween drinks.
Ingredients
Blackberries

Sugar

Pomegranate

Orange Juice
Instructions
Pick a drink recipe to make for Halloween.

Gather all your ingredients.

Follow the recipes instructions.

Make the drinks and enjoy.
Notes
Nutrition and serving size may vary depending upon which drink you choose.