Delicious quick and easy side dishes that are perfect for your potluck or BBQ.
Are you looking for quick and easy side dish recipes for your potluck dinner, summer barbecue, thanksgiving dinner, or cookout? Here you will find a great list of recipe ideas. Included are pasta salads, green salads, baked beans, vegetables, and rice recipes.
A lot of these recipes you can make ahead, saving you time. These recipes are easy and quick to make with lots of delicious ingredients.
No more time-wasting trying to decide what to make for your barbecue or what to take to your potluck dinner. Choose one of these recipes and you're on your way.
What Are Popular Side Dishes?
There are many different great sides just depending on what your preference is. My favorites are:
Baked Beans
Cooked Vegetables
Green Salad
Pasta Salad
Dinner Rolls
Potatoes
Rice
Pasta Salad Recipes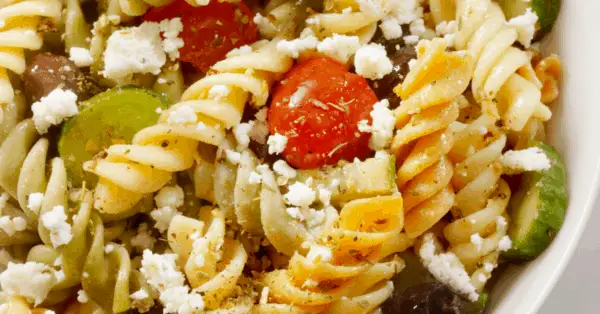 1. Greek Pasta Salad
The first recipe on the list shows you how to make an easy Greek pasta salad.
2. Honey BBQ Sausage Pasta Salad
This recipe is easy to make, loaded with sausages, and full of flavors.
3. Easy Macaroni Salad
Macaroni salad is perfect to make for potlucks or barbeques.
This recipe is easy to make with only a few simple ingredients needed.
4. Mexican Street Corn Pasta Salad
This recipe is loaded with delicious flavors and is topped with the best creamy sauce.
Get this salad to the table in 30 minutes.
5. Taco Pasta Salad
This taco pasta salad is sure to be a hit at your summer BBQ.
It is loaded with tasty ingredients combined with Mexican flavors.
6. Potato Salad
In this recipe, you will learn how to make the best potato salad.
7. Ultimate Potato Salad
Here is another great potato salad recipe you need to try.
This potato salad is loaded and topped with crumbled bacon.
Green Salad Recipes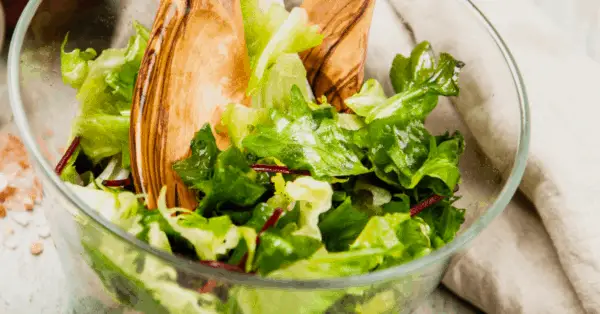 8. Best Simple Tossed Green Salad
This recipe walks you through the steps to make this simple but very delicious green salad.
9. The Best Salad Recipe
This salad is loaded with lettuce, cheese, bacon, and other tasty ingredients.
It is topped with the best lemon vinaigrette.
10. Apple Walnut Cranberry Salad
Here is a great apple salad that is combined with cranberries.
This mixture really brings out the flavor of this salad.
Baked Beans Recipes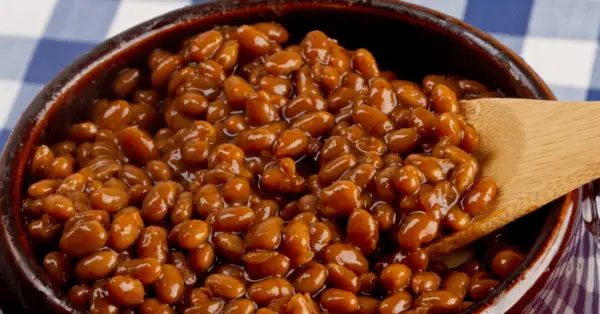 11. The Best Baked Beans
This recipe shows you how to make the best baked beans.
12. Southern Baked Beans
Here is another great baked bean recipe for you to try, Southern style.
13. Southern Style Baked Beans
This is another baked bean recipe inspired by southern cooking.
The difference with this one is that it is topped with bacon.
Vegetable Recipes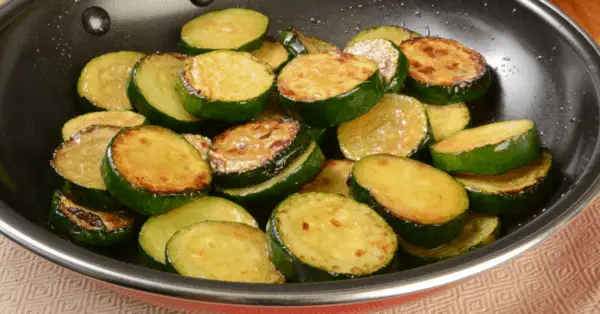 14. Easy Sauteed Zucchini
Here is a healthy option for your potluck or summer BBQ.
Make this easy sauteed zucchini recipe for dinner.
15. Zucchini With Sun-Dried tomatoes, Bacon, And Crispy Onions
This zucchini recipe is loaded with tomatoes, zucchini, and other tasty ingredients.
Perfect side dish recipe to make this season.
16. Roasted Potatoes And Carrots
Make this easy potato and carrots recipe for your side dish.
17. Lemon Dijon Roast Potatoes And Broccoli
Try this easy roasted and potato recipe which is topped with the best tangy sauce.
Rice Recipes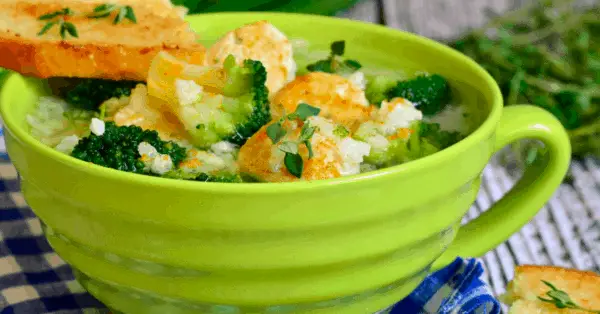 18. Zesty Ranch Rice
Here is an easy ranch rice recipe you can make as a side dish.
19. Brown Wild Rice Sausage
This brown wild rice recipe is easy to make and loaded with sausages.
20. Instant Pot Garlic Parmesan Rice
Here is a great rice recipe you can make in your instant pot.
If you love garlic, you are sure to enjoy this recipe.
21. Creamy Broccoli Cheddar Rice
This is a great one-pan rice recipe.
It is loaded with broccoli and smothered with cheese.
22. Grilled Asparagus Recipe With Lemon Butter
This is a great healthy side dish to make for your potluck or barbeque.
It is quick to make and very delicious.
Potato Recipes
23. Roasted Garlic Butter Parmesan Potatoes
Here is a great potato recipe you need to try.
These potatoes are seasoned with the best spices that bring out all the flavors in them.
24. Cheesy Scalloped Potatoes
Here is the best-scalloped potatoes recipe that is loaded with cheese.
25. Cheesy Sausage Bacon Potato Foil Packets
The last recipe on the list shows you how to make these easy potato foil packs.
Other Recipes
20 Easy Summer Dinner Meal Ideas
20 Best Grill Foil Packet Recipes
20 Easy Summer Pasta Salad Recipes